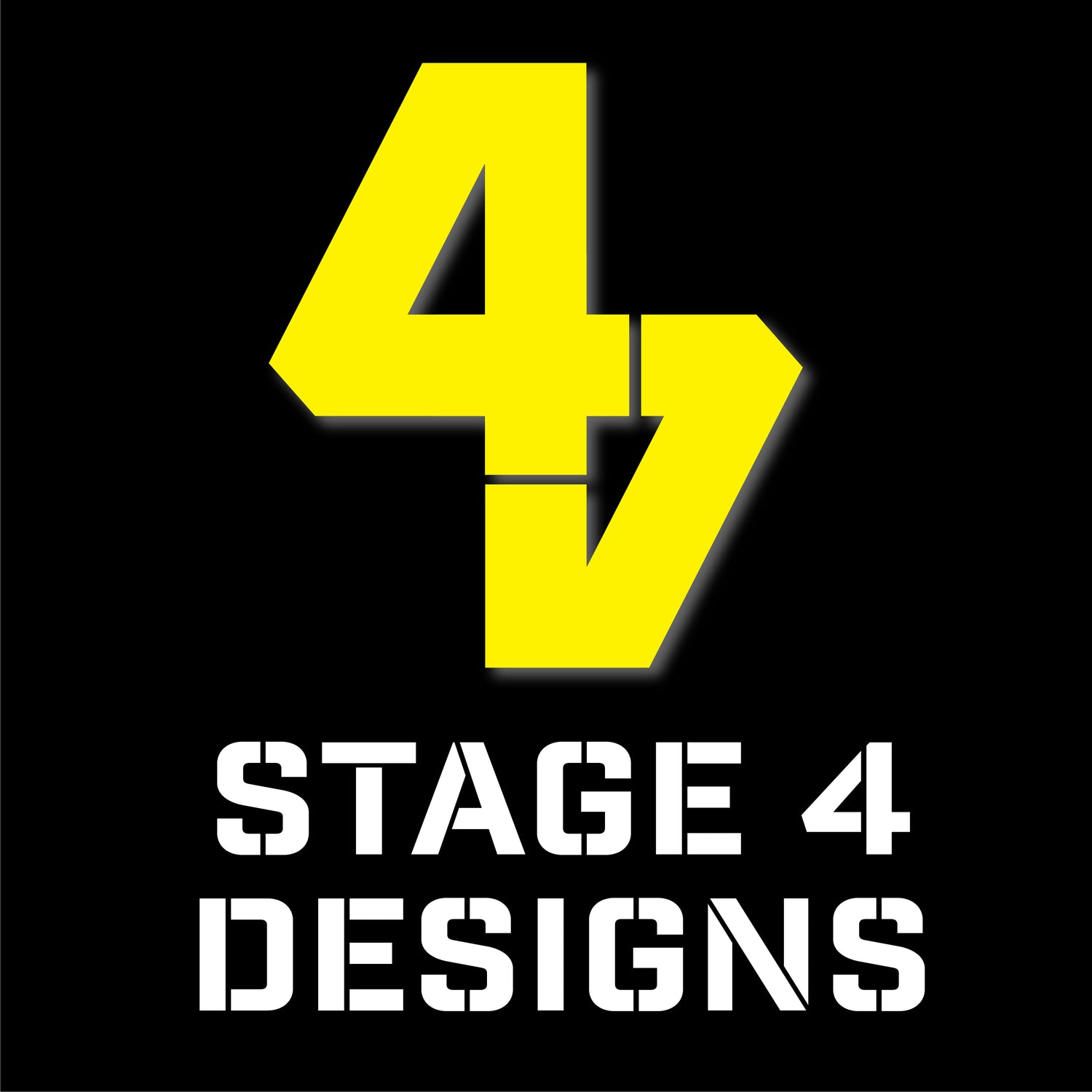 Stage 4 Designs
Stage 4 Designs builds only the highest quality obstacles for a lifetime of fun and challenges.  From commercial installations to your own backyard, the full-service team at S4 can bring imagination to life.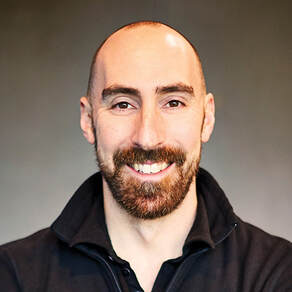 Nate Brosey
OWNER
Nate started Stage 4 Designs in 2015 to better serve the needs of the growing obstacle community. His commitment to building the most exceptional and durable products in the industry is on full display at ACTION Wellesley (the gym he started with his wife and business partner, Sheri, in 2012) and ACTION Norwood. Nate's limitless creativity is only matched by his equally limitless energy to see others succeed on the obstacles he creates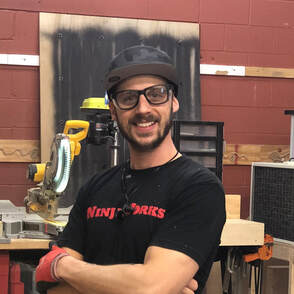 Nick Masters
FABRICATION AND DESIGN FOREMAN
Nick is indeed a master! With over 15 years experience in the trades and almost a decade in the camp industry, Nick brings a rare combination of application and innovation to our designs and fabrication. His attention to detail and commitment to the highest quality is evident in every product we create.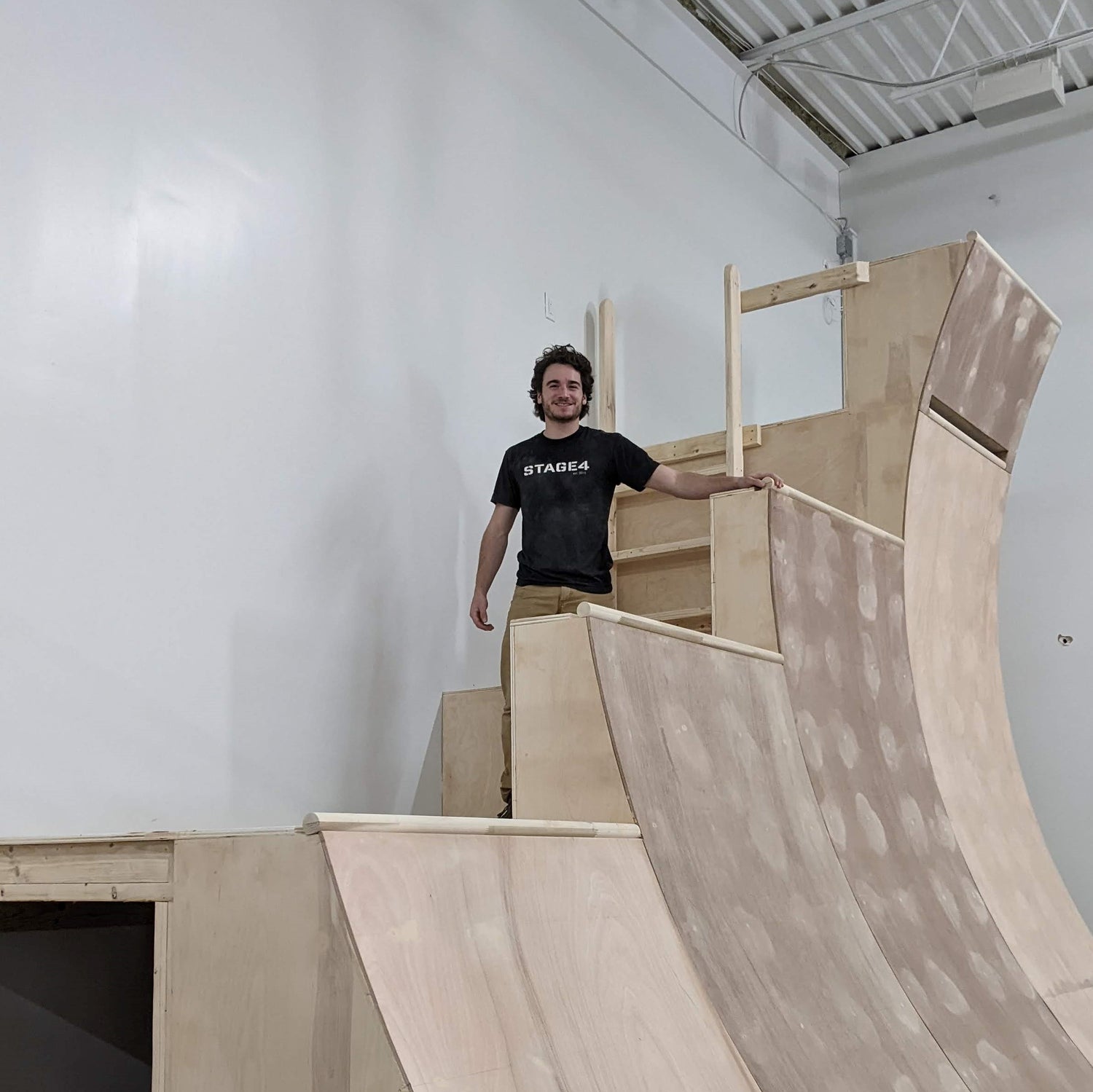 Simon Milgroom
OBSTACLE DESIGNER/BUILDER AND WEBSITE DESIGNER
Simon has been working with Stage4Designs since 2020. In that time, he has shown his dedication to hard work in both designing and building the best obstacles and training elements on the market. Always striving for perfection, we're happy to have him on the team.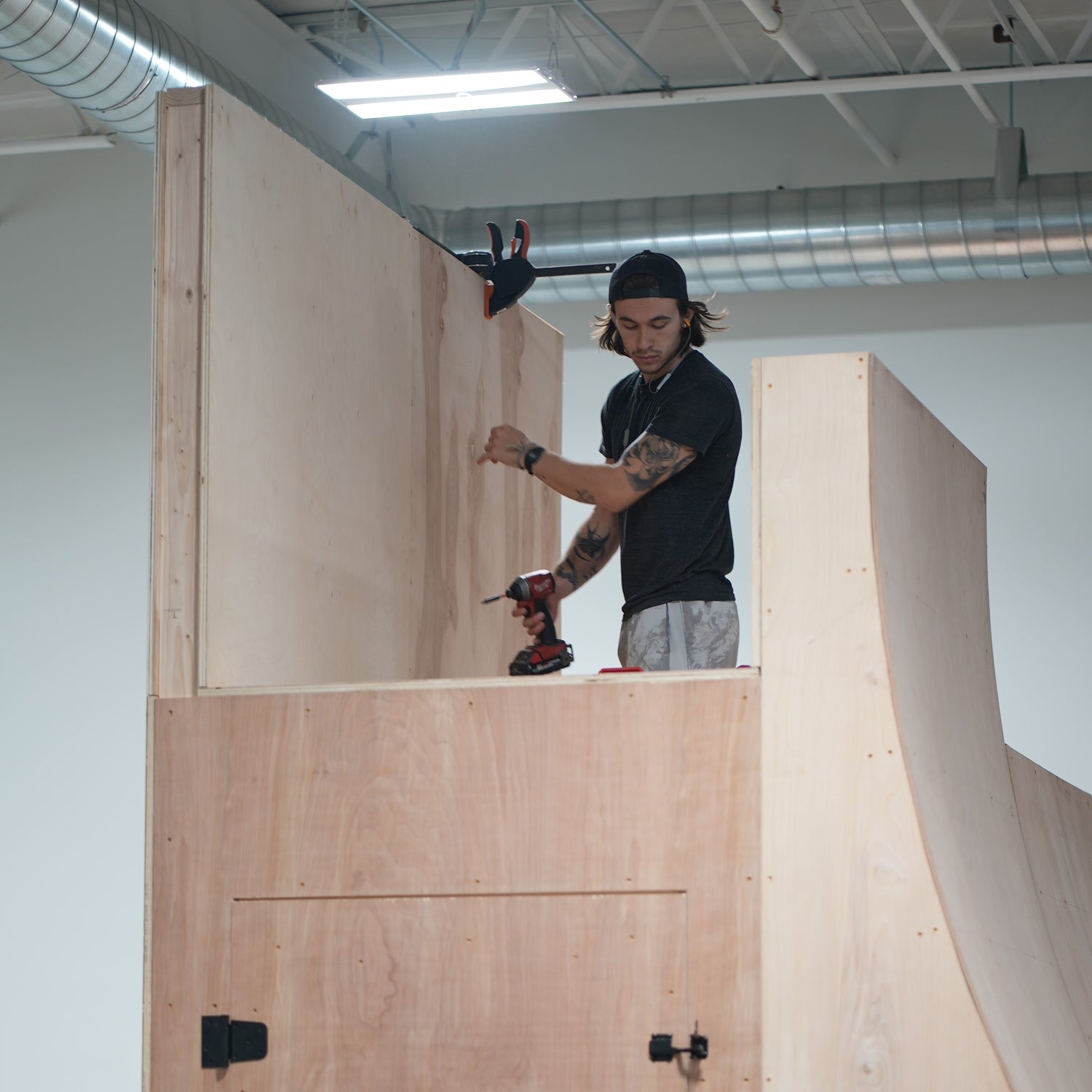 Aidan Ishii
OBSTACLE DESIGNER/BUILDER AND GRAPHIC DESIGNER
Aidan Ishii started his journey in obstacle fitness in late 2014 as a fun and effective way to crosstrain for swimming. He quickly became enamored with the community and experience of obstacle training. Soon after, he began coaching as well as building obstacles and courses during the summers. Officially joining Stage 4 Designs in 2017, Aidan worked part time as he finished high school and pursued a degree in graphic design at Boston University. After graduating, he became a full-time member of the Stage 4 team during the spring of 2022. In the shop, he is a part of everything from product design to construction and testing, as well as coming up with and prototyping new climbing holds and obstacles.