Obstacle Training Facilites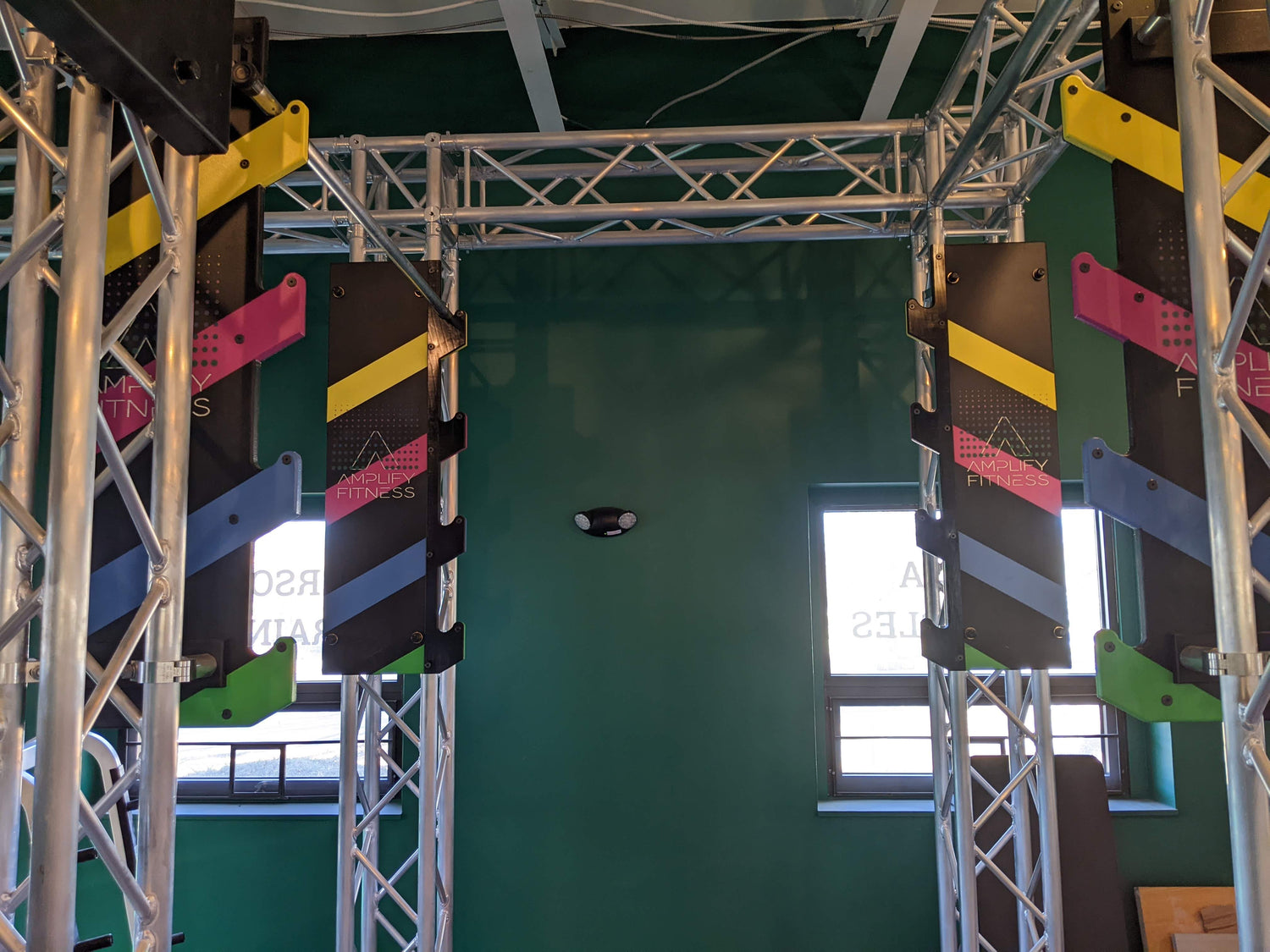 Custom Built Structures and Components
We specialize in building custom obstacles. Our skilled design team will innovate and think around corners to ensure you get exactly what you want out of your project.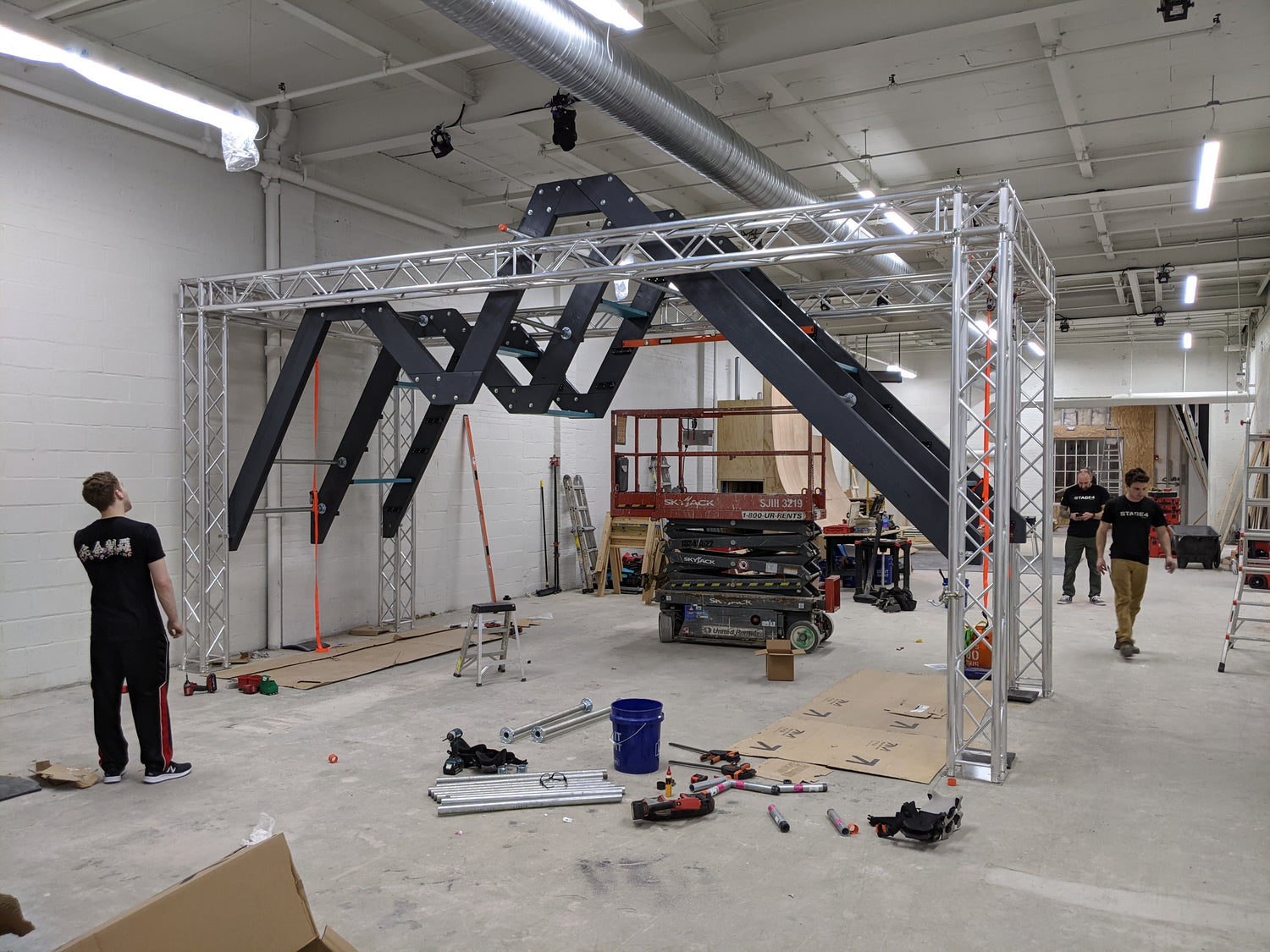 Aluminum Truss Installation
We work closely with all of our clients to make sure they will get a unique truss layout that works for their facility.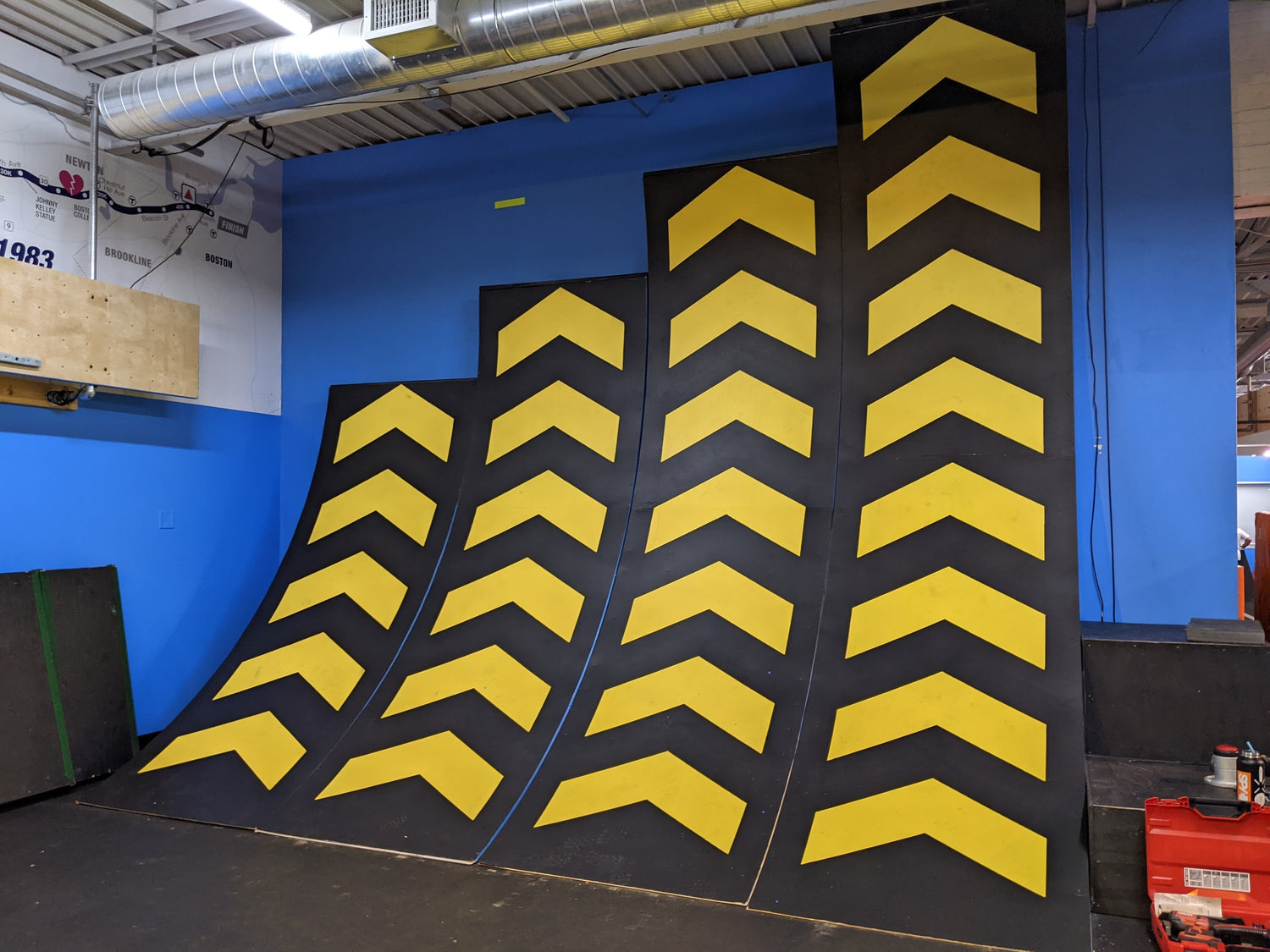 Warped Walls
We've been building warped walls since day one, so its safe to say our design is one of a kind. Not only is the warped wall a great training feature, it's a fan favorite in the ninja fitness community.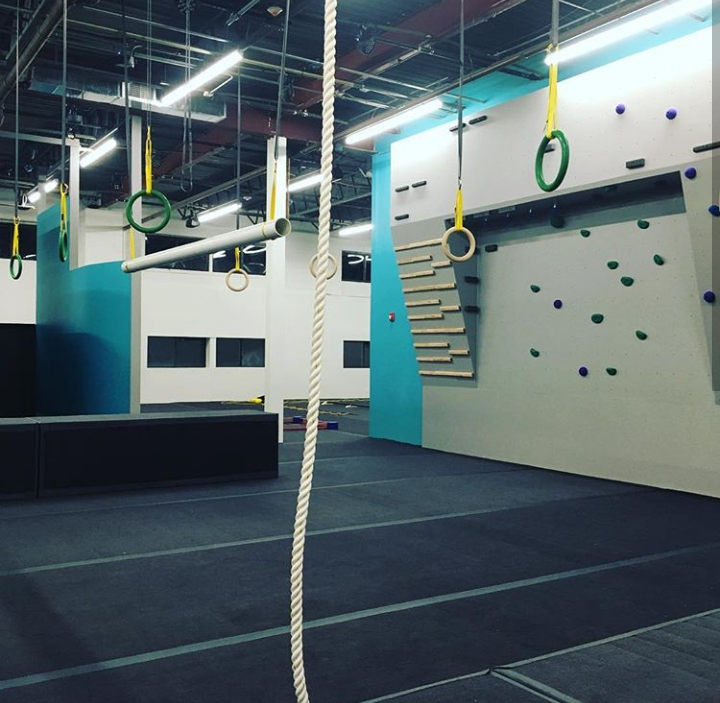 Frame to Finish
If you're opening a brand new facility or trying to implement some new and improved elements to your existing space, Stage 4 Designs is here to help you get it done. We are a one-stop-shop offering everything from building the largest features right down to the slings, carabiners, and programming.
Send us an email if interested.